SmartSun Bands

Partnerships
We love exploring opportunities with new partners and are excited to work with you. At Smartsun we are passionate about developing innovative concepts with our partners and celebrating our success together.
We know that there is no such thing as one-size-fits-all solution and every market has its own unique realities. It is essential for us that we are aligned with your WHY, and your vision, to promote a healthier sun care behavior and ultimately minimize skin cancer issues.
Based on numerous tests with our retail partners across Europe, we've learned that three concepts have yielded the best results so far, which you can read more about below. We are curious and open to learning, so if you have any ideas that you want to share on either sales or marketing, we're listening!
SmartSun | 
Partnership Types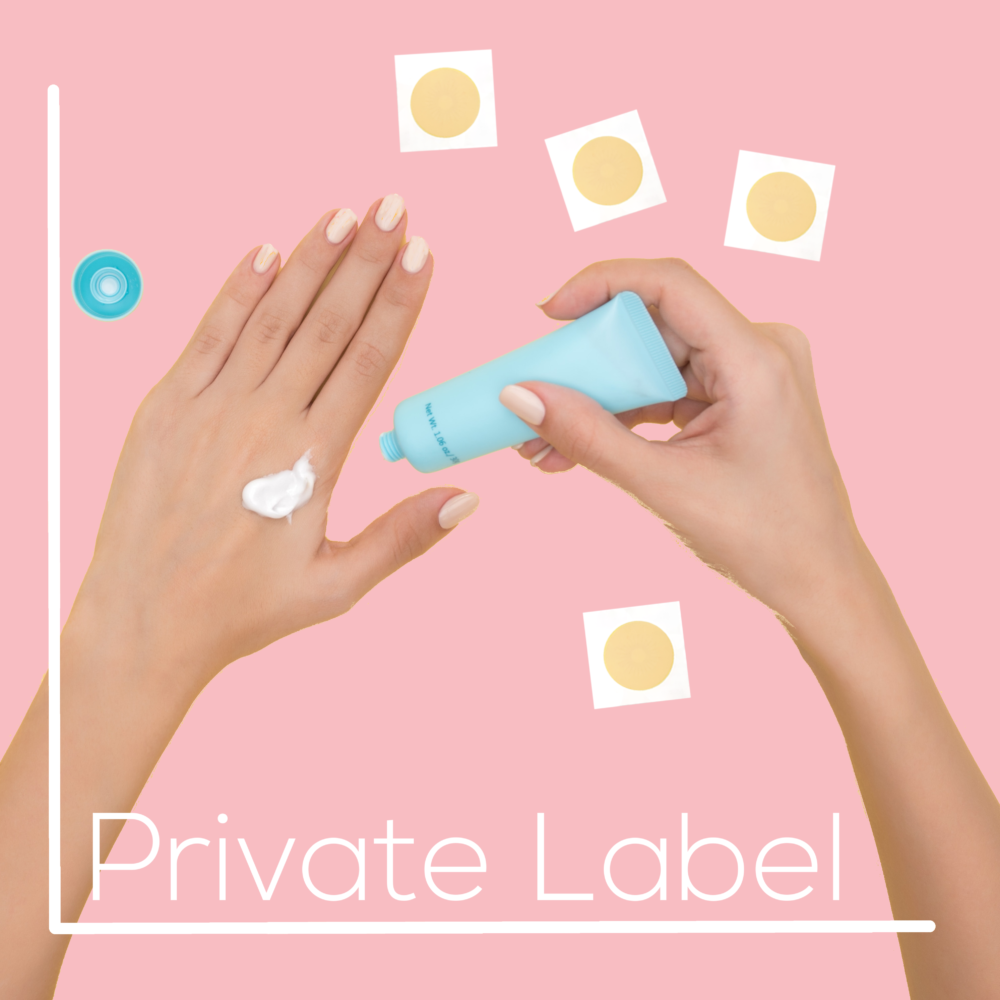 Private Label
For private label, we would be thrilled to work with you on new product development, concept creation, unique design and much more. At Smartsun, we welcome any innovative ideas and concepts which we can develop together with our partners. Within private label, this can production of neck collars, creating a unique special design for packaging, designing a new product etc., the opportunities are limitless!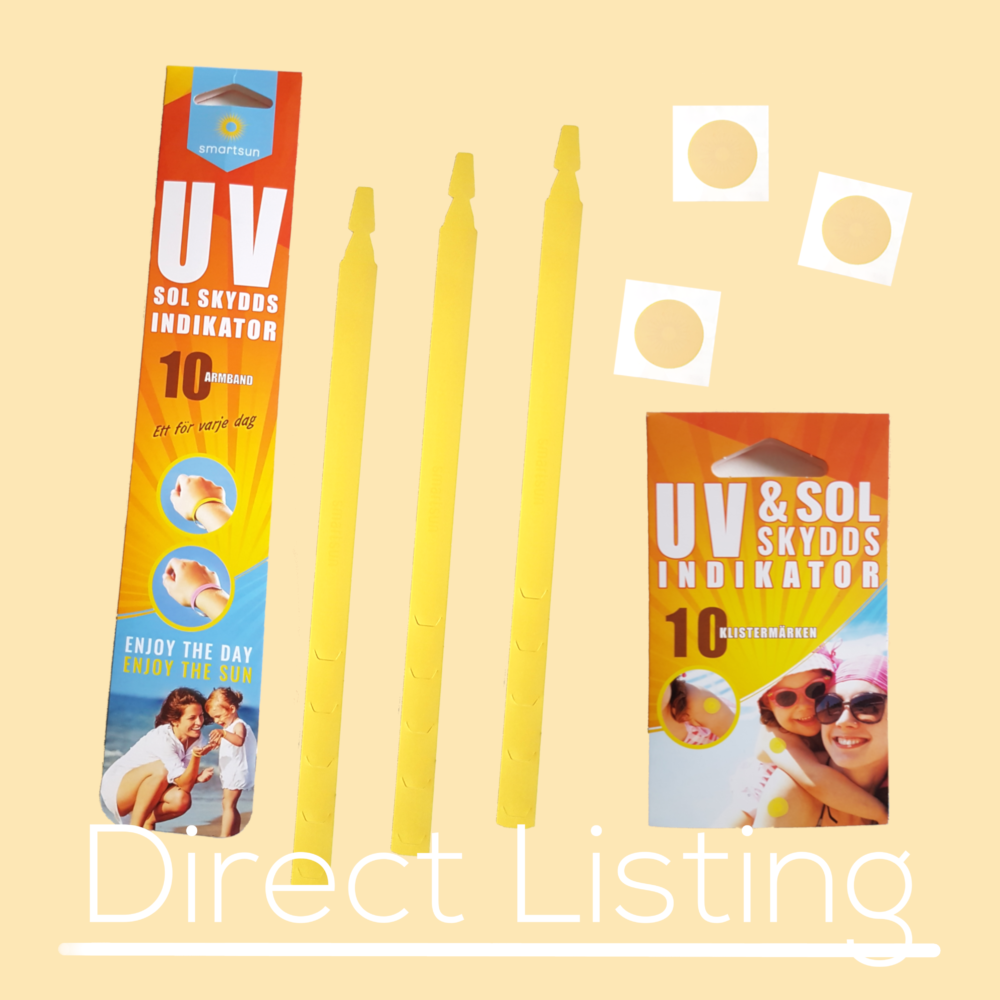 Direct Listing
Whether you're a pharmacy or a grocery chain we've got something for you. Through direct listing our products would be displayed in store by clip strips, or hangers. Over the past couple of years, we have had the opportunity to test and experience several point-of-sale methods that worked well, which in return helped our partners grow their sun care category.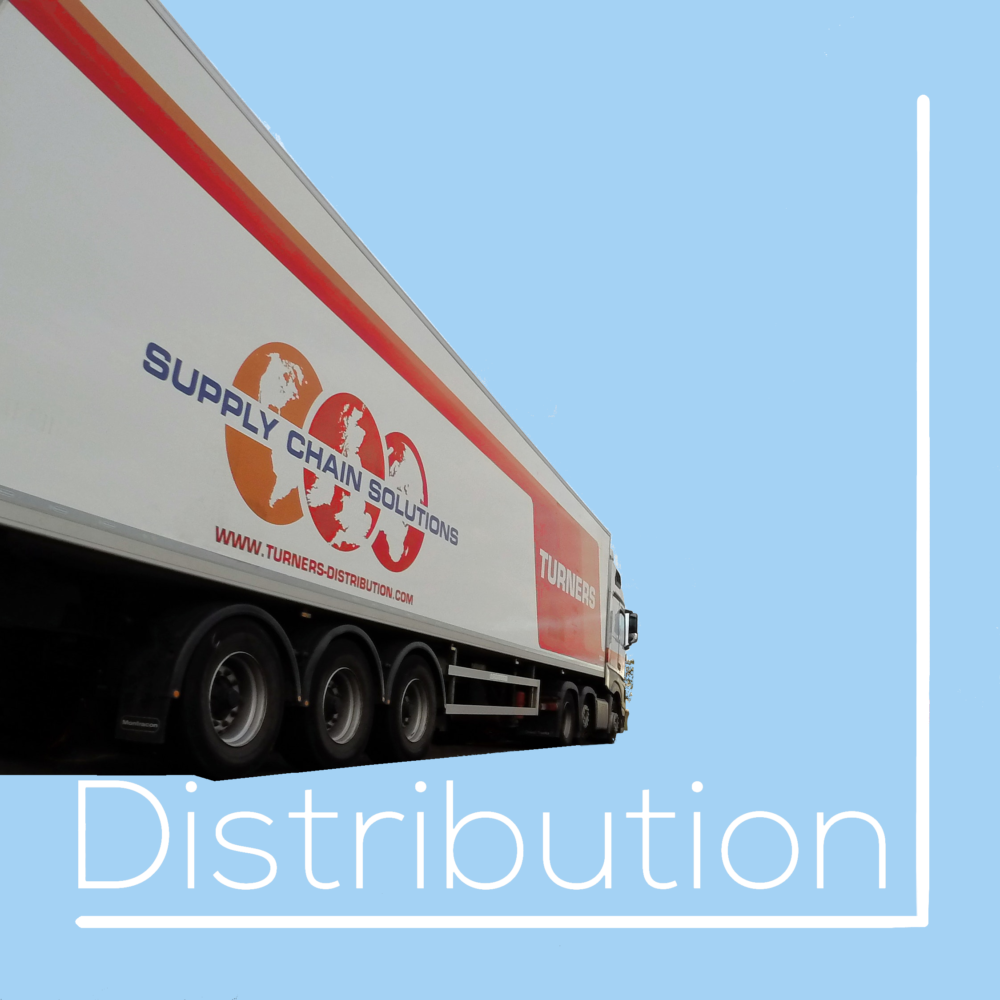 Distributors
We are open to establishing win-win strategies with distributors who have deep knowledge of the market, possess a wide network among FMCG / retail / Pharmaceutical eco-system and truly believe in the product. If you are interested in working with us, and have a proposal, don't hesitate to reach out.